MentorEase for Industry Associations and Non-Profits



Connecting association members, industry leaders and volunteers

Your association is best suited to offer a mentoring program for your industry that:
1. Connects recent grads with industry professionals
* Help people new to the industry understand how everything works
2. Apprenticeships
* Structured short-term programs to get a new person up-to-speed
3. Topic-expert mentoring
* Short-term mentoring to help solve a specific problem
We work with industry associations and non-profits on the mentor matching side of mentoring programs.
If you are running or starting a regional or national mentoring program contact us to learn how we can help.
From about 30 mentors and mentees the matching effort becomes a lot of work – that's where MentorEase can help you save time and effort.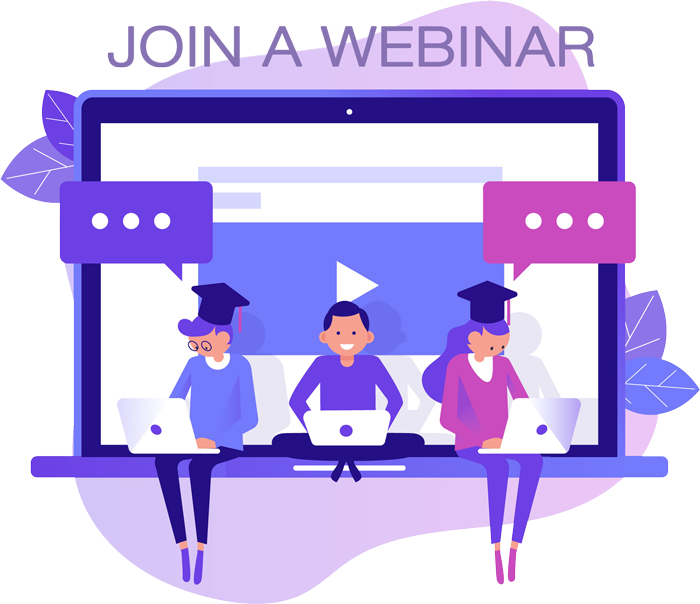 MentorEase Associations Demo Webinar
See below for upcoming webinars!
RSVP here for the upcoming online demonstration of our mentor-mentee matching platform and programme.
* We care about your privacy, your email will never be shared with others. By submitting your information, you acknowledge that you have read our privacy policy.