MentorEase for Industry Associations and Non-Profits



Connecting association members, industry leaders and volunteers

Your association is best suited to offer a mentoring program for your industry that:
1. Connects recent grads with industry professionals
* Help people new to the industry understand how everything works
2. Apprenticeships
* Structured short-term programs to get a new person up-to-speed
3. Topic-expert mentoring
* Short-term mentoring to help solve a specific problem
We work with industry associations and non-profits on the mentor matching side of mentoring programs.
If you are running or starting a regional or national mentoring program contact us to learn how we can help.
From about 30 mentors and mentees the matching effort becomes a lot of work - that's where MentorEase can help you save time and effort.
Electricity Human Resources Canada (EHRC) launched the Connected Women Mentorship Program - a national mentorship program designed for women interested in working in or already working in technical and/or trades occupations in the electricity and renewable energy sector.
The Wood Manufacturing Council is a not-for-profit organization that works on human resource, skills and training issues in the advanced wood processing sector. The mentorship program is for women in production positions and recent graduates   launching their careers in the woodworking sector.
Emerging Leaders for Solar Energy (ELSE) launched its first Mentoring Program, designed to connect young professionals with established leaders in the solar and renewable energy industry.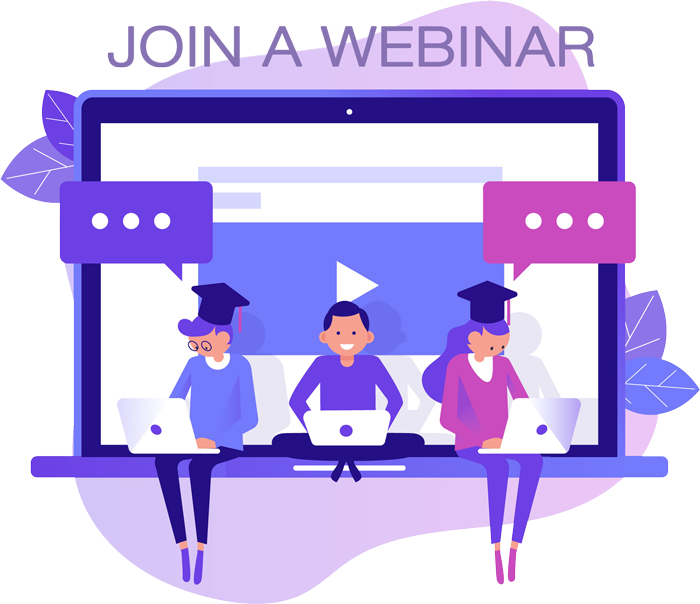 MentorEase Association Demo Webinar
Weds 21th August 2019 @ 3pm EST
RSVP here for the upcoming online demonstration of our mentor-mentee matching platform and programme.
* We care about your privacy, your email will never be shared with others. By submitting your information, you acknowledge that you have read our privacy policy.