MentorEase for Industry Associations and Non-Profits



Connecting association members, industry leaders and volunteers

Associations both large and small, can offer their member communities the opportunity to develop professional networks with a mentoring program.
Mentoring can be a significant value adding benefit that can be used as a tool to drive annual renewals.
Ways mentoring can help your Association or Nonprofit:
1. Connects recent grads with industry professionals
* Add to the development of your Association's junior professional workforce
2. Apprenticeships
* Structured short-term programs to get a new person up-to-speed
3. Knowledge development
* Support your members in their professional transition and development
4. Topic-expert mentoring
* Offer short-term mentoring to help solve a specific problem or issue
We work with industry associations, nonprofits and foundations on the mentor matching side of mentoring programs.
MentorEase also offers Multi-Chapter Mentoring. Each chapter has the ability to have its own mentoring landing page, or you can host multiple programs from one page. Learn more here >>
After enrolling 70+ mentors and mentees in a program, the matching effort becomes a lot of work – that's where MentorEase can help you save time and effort.
If you are looking at launching or already offering a regional or national mentoring program for your association or nonprofit contact us to learn how we can help.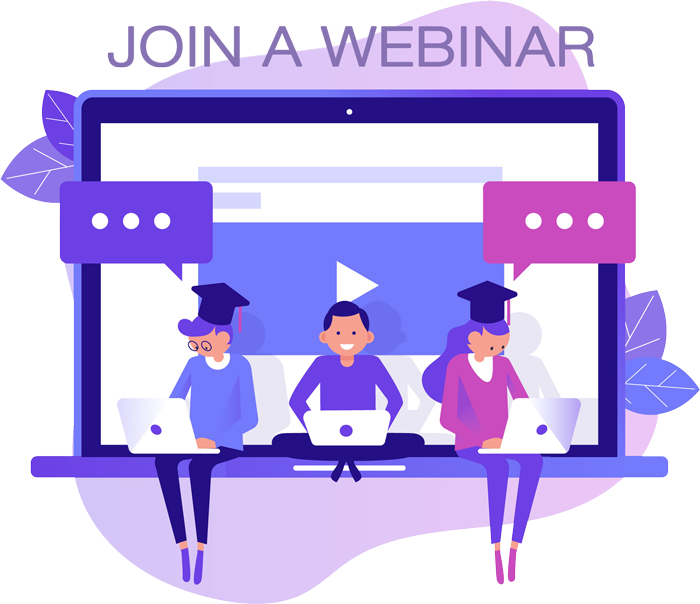 MentorEase Associations Demo Webinar
See below for upcoming webinars!
RSVP here for the upcoming online demonstration of our mentor-mentee matching platform and programme.
* We care about your privacy, your email will never be shared with others. By submitting your information, you acknowledge that you have read our privacy policy.