MentorEase for Healthcare Peer Mentoring



Build and grow a peer support network through mentoring programs

Peer Mentoring will help your healthcare organization by:
1. Connecting patients with each other
* Experienced patients can help new patients with emotional support
2. Connecting patients with survivors
* Provide live examples of survivors that can help patients get through issues
Peer mentoring helps patients cope through the experience, knowledge and empathy of others going through a similar experience.
If you are looking to start or improve your support peer mentoring program MentorEase can help you automate the matching process and structure of the program.

Contact us to discuss your unique situation.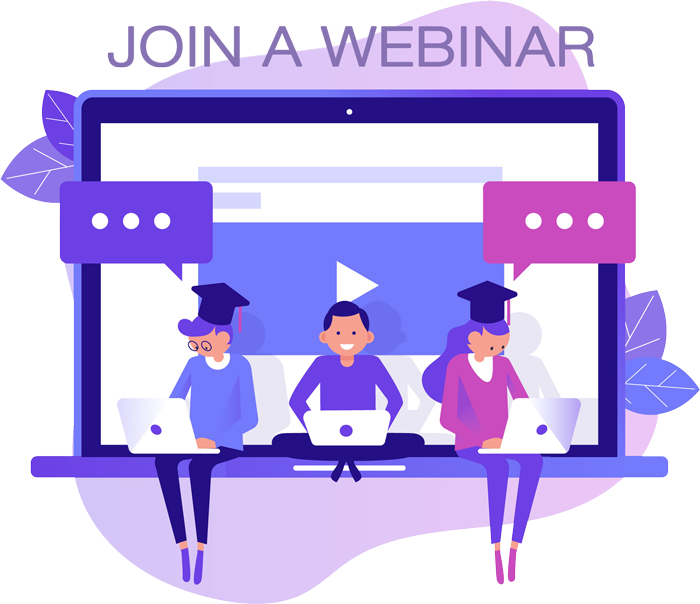 MentorEase Demo Webinar
See below for upcoming webinars!
RSVP here for the upcoming online demonstration of our mentor-mentee matching platform and programme.
* We care about your privacy, your email will never be shared with others. By submitting your information, you acknowledge that you have read our privacy policy.