MentorEase for Higher Education



Connecting students and alumni in mentoring programs

Educational institutions benefit from several types of mentoring programs:
1. Graduating Students + Alumni
* Connecting student before they graduate with experienced alumni
2. New Students + Existing Students
* Introduce new students with a current student to help get settled (buddy system)
3. New Staff + Senior Staff
* Help new staff get settled into the job
We work with college and university career centres and student guilds on the mentor matching side of mentoring programs.
If you are running or starting a large-scale mentoring program contact us to learn how we can help.
From about 30 mentors and mentees the matching effort becomes a lot of work - that's where MentorEase can help you save time and effort. MentorEase supports full university capacity, 1000-5000 users and more.
Murdoch Industry Mentoring (MIM) is a new initiative created and led by the Murdoch Guild of Students in partnership with the Murdoch University's Careers Centre and Alumni Relations.
Career Mentor Link and Women in Engineering are career mentoring programs that match professionals (mentors) with UWA students (mentees).
We launched 2 programs:
1. New to Curtin Mentoring - connecting new students with existing students
2. Next Step Mentoring - connecting graduating students with alumni
NBCC is a college with 6 campuses throughout the province of New Brunswick. The mentoring program is for employees to share their knowledge for continued development.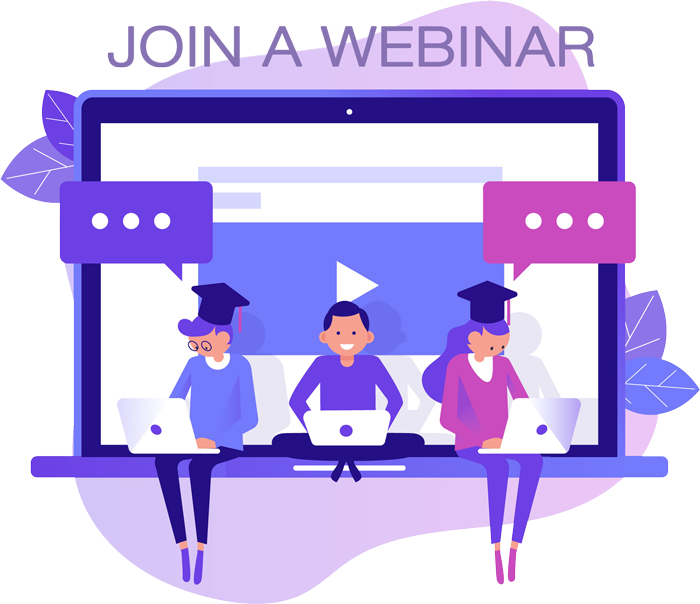 MentorEase Education Demo Webinar
RSVP here for the upcoming online demonstration of our mentor-mentee matching platform and programme.
* We care about your privacy, your email will never be shared with others. By submitting your information, you acknowledge that you have read our privacy policy.