Sale mentoring will help your organization with:
1. On-boarding new sales staff
* Experienced team members mentoring new sales people
2. Improve mid-stream staff productivity
* Non-competing (ex. different regions) staff mentoring each other
3. Succession planning - identifying leaders for sales management
* Test them by having them mentor junior sales staff and review feedback
* Simple feedback like "Stop this, Start that, Continue this"
* Feedback from mentees regarding their approach
If you are running or starting a sales mentoring program contact us to learn how we can help.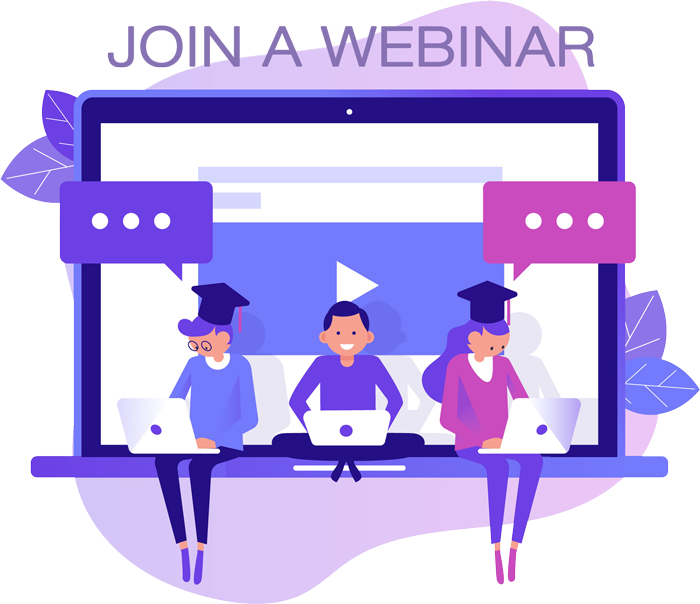 MentorEase Demo Webinar
RSVP here for the upcoming online demonstration of our mentor-mentee matching platform and programme.
* We care about your privacy, your email will never be shared with others. By submitting your information, you acknowledge that you have read our privacy policy.