MentorEase for Corporate HR, Learning & Development



Connecting developing employees with senior staff in mentoring programs

Corporate mentoring programs can help your organization with:
1. HR-led general purpose mentoring programs
* Connecting new staff with more experienced staff to help them grow
* Engaging corporate alumni networks to support current employees
2. Training programs
* Complement your existing training programs with a mentoring initiative to expand the reach of specific training on a voluntary basis by the topic experts help new staff
3. Recruiting optimization
* Complement your annual university or college recruiting by matching each intern with a mentor from the company. This will enrich the intern's experience and lead to more interns choosing full-time employment with your company after graduation.
4. Educational outreach initiatives
* A mentoring program can help expand your educational initiatives beyond seminars and other events. It helps engage interested people further.
Corporate mentoring programs and help with employee retention and increase an emotional attachment to the company.
If you are a company looking to start or improve your mentoring programs MentorEase can help you automate the matching process.

Contact us to discuss your unique situation.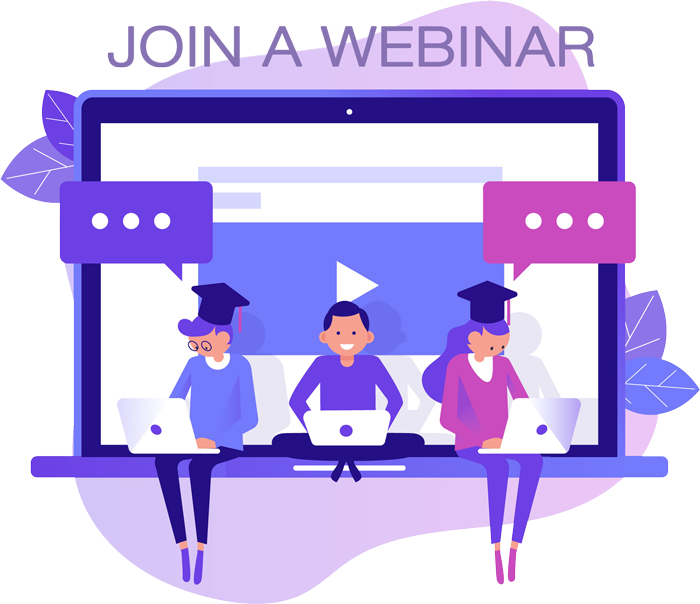 MentorEase Corporate HR Demo Webinar
See below for upcoming webinars!
RSVP here for the upcoming online demonstration of our mentor-mentee matching platform and programme.
* We care about your privacy, your email will never be shared with others. By submitting your information, you acknowledge that you have read our privacy policy.