MentorEase for Startup Accelerators



Connecting entrepreneurs with topic expert mentors and experienced entrepreneurs

An Accelerator mentoring program will help your startups by:
1. Connecting new and experienced entrepreneurs
* Helping get over the general issues related to starting your own business
2. Connecting startups with topic experts
* Short-term programs to connect with the right person to help solve specific problems
NEW! FAST Mentoring (Focused Achievement Starts Today)!
* Connect startup founders with your alumni to answer quick question across various topics. Read more here >>

If you are a startup accelerator looking to start or improve your mentoring programs MentorEase can help you automate the matching process.

Contact us to discuss your unique situation.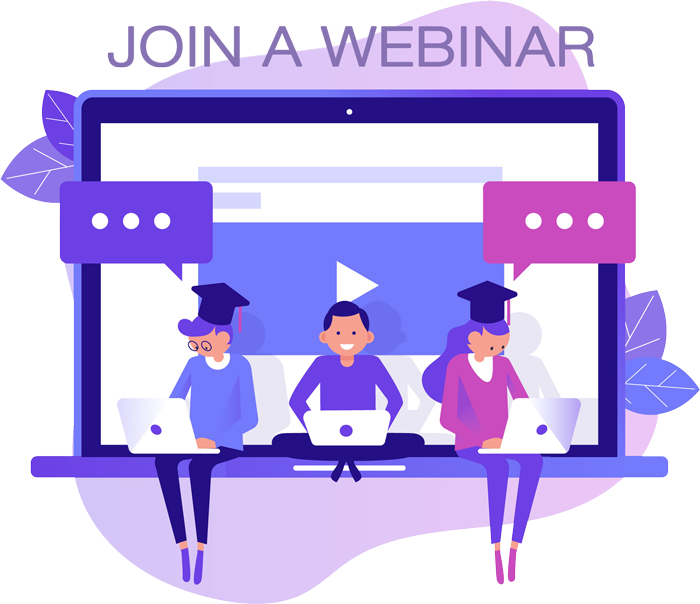 MentorEase Startup Accelerator Demo Webinar
See below for upcoming webinars!
RSVP here for the upcoming online demonstration of our mentor-mentee matching platform and programme.
* We care about your privacy, your email will never be shared with others. By submitting your information, you acknowledge that you have read our privacy policy.