Supporting Mentoring Programs Around the World

Murdoch University Guild of Students
Murdoch Industry Mentoring (MIM) is a new initiative created and led by the Murdoch Guild of Students in partnership with the Murdoch University's Careers Centre and Alumni Relations. The program aims to make aligned connections between students and professionals to make lasting and meaningful mentorships. This provides Murdoch students with a relationship to gain insight into their industry, develop career relevant skills, and prepare for the transition into the workplace. The program is made possible through sponsorship by Murdoch University.
"The program provides an easy and cost effective way to get students and professionals meaningfully connected. We have seen a lot of great outcomes come about for students because of it"
- Thomas Stewart, Leadership & Development Coordinator
  Murdoch Guild of Students, Murdoch University
Curtin University
We launched 2 programs:
1. New to Curtin Mentoring – connecting new students with existing students
2. Next Step Mentoring – connecting graduating students with alumni
University of Western Australia
Career Mentor Link and Women in Engineering are career mentoring programs that match professionals (mentors) with UWA students (mentees). The programs give students access to "real world" insights from an industry professional who is interested in helping you develop your career.
The program has been running at UWA since 2003 and open to undergraduate students who have completed at least one year of study and all postgraduate students. Women in Engineering is a specialist program dedicated to Female Engineering students.
New Brunswick Community College (NBCC)
NBCC is a college with 6 campuses throughout the province of New Brunswick. The mentoring program is for employees to share their knowledge for continued development. This is a mentorship program for NBCC employees.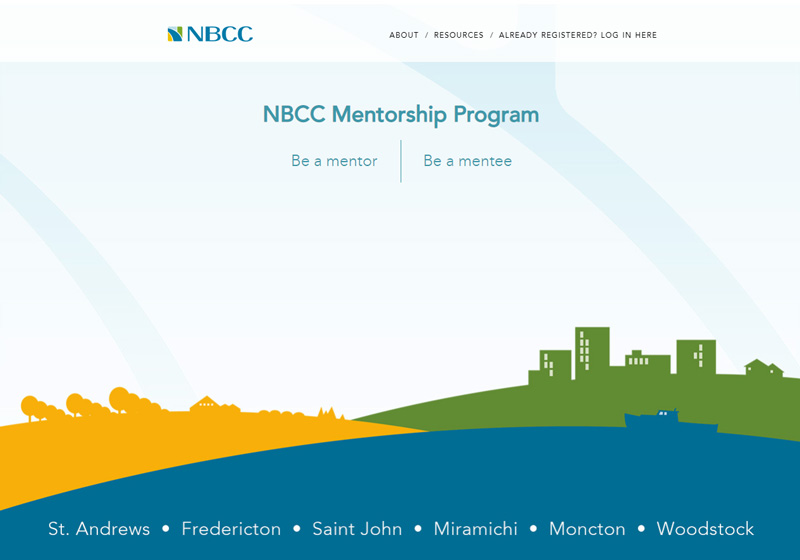 Electricity HR Canada
Electricity Human Resources Canada (EHRC) launched the Connected Women Mentorship Program – a national mentorship program designed for women interested in working in or already working in technical and/or trades occupations in the electricity and renewable energy sector.
Wood Manufacturing Council
The Wood Manufacturing Council is a not-for-profit organization that works on human resource, skills and training issues in the advanced wood processing sector. The mentorship program is for women in production positions and recent graduates launching their careers in the woodworking sector.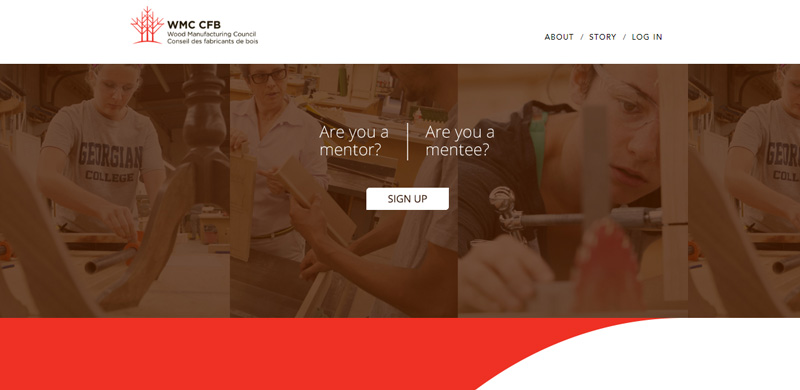 Emerging Leaders for Solar Energy (ELSE)
The Emerging Leaders for Solar Energy is proud to launch its first Mentoring Program, designed to connect young professionals with established leaders in the solar and renewable energy industry. 
Through this program, Mentors and Mentees can look forward to the many benefits associated with one-on-one mentoring sessions, including career development, updates on current industry news, and the opportunity to network.